Category:
sexy read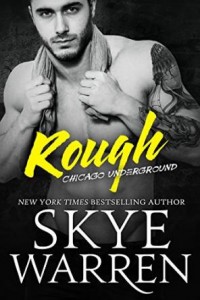 Today's feature post is a sexy new adult romantic suspense, Rough: Chicago Underground by New York Times Bestselling Author, Skye Warren.

I'm a cautionary tale. A statistic. A victim. A single teenage mother from the poor part of town. Most of the time I'm too busy working and struggling to care what people think. Survival doesn't come easy. I have a dark secret, a pressure valve, a rare moment just for myself. On these nights I visit a club. There I find men who give me what I need. Men who aren't afraid to take what they want. Men like Colin.
"Intensely sensuous, wrought with emotion, and so well written that I absolutely could not put it down!" ~ The Romance Reviews
"This is a book you MUST read if you like gritty, edgier romance that makes you think as well as turns you on." ~ Cari Quinn, USA Today Bestselling Author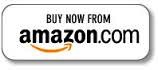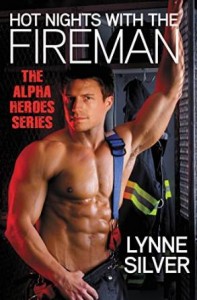 One Spark is all it Takes. Today's HOT NEW Release is the sexy romance, Hot Nights with The Fireman by Lynne Silver.

Everyone in Washington, DC, knows that when the heat is on, you call Valerie Wainright. This brilliant, brassy PR maven can spin any hot scandal, and she's never let a client ruffle her feathers. Yet when she agrees to teach DC's bravest how to handle a media frenzy, she faces an entirely different kind of fire. Keeping things all business and no pleasure is far harder than she expected.
"…a feel good story that was fresh, fun, flirty, absolutely sexy and an amazing start to what promises to be a fantastic new series." –Amazon Reader
"…a sweet, real-world romance and perfect for summer reading." –Reader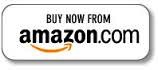 July 14, 2015

Filled under

sexy read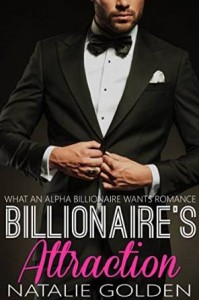 Pick up book one in what promises to be a hot and sexy new romance series, Billionaire's Attraction by Natalie Golden. ONLY $.99!

Twenty-something Bethany Campbell has a life with few complications. She's a partner in a dress boutique with her friend and roommate Joanne and she just started dating Nate, her handsome best friend since college and the best "playing it safe" choice for a romantic partner.  Cameron Porter is the eccentric young heir of his family's multi-billion dollar empire. Sexy, powerful, dominant and used to getting what he wants, his killer smile makes it impossible for women to say no. He loves all of his exotic toys and he loves to play games, especially behind closed doors.
"You must read this book, trust me-your jaw will drop at the end and you will definitely want more. I personally can't wait for Part 2." –Reader
"I got hooked from the very first chapter and gradually as I moved ahead turning the pages I cound hardly stop reading. I will surely following the author, thank you! " –Amazon Reviewer