Monthly Archives:
January 2017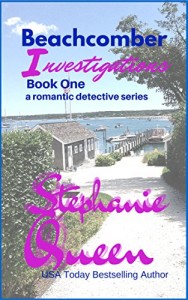 Don't miss today's intriguing romantic suspense, Beachcomber Investigations by bestselling author Stephanie Queen. ONLY $.99 Now!

Ex-special ops legend Dane Blaise is desperate to recruit Shana George away from Scotland Yard to partner with him in his new venture, Beachcomber Investigations. She has impressive skills and if he's honest, he needs her to keep him grounded. But most of all, Dane wants to keep Shana on the island of Martha's Vineyard because he can't get past his insane longing for her.
Shana's boss David Young forces her to decide on the spot when he assigns an important case to Beachcomber Investigations. She chooses to partner with Dane, going with her gut–or more accurately her heart–rather than her brains. They may be good partners in crime-fighting, but they are all wrong for each other in every other way possible. He's soulless and lost and likely has more wounds from his past than the bullet and knife scars scorching his body. But she's crazy. About him.
"I loved this book – it's another winner in the Beachcomber books and starts a new series by the same title. This is a fast paced romantic suspense that fans of the genre will love. While it is part of a series, it is a stand alone novel." — READER
"A great start to a promising series. You will definitely find yourself wanting to spend more time with this ensemble of characters." –READER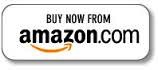 Next Page »