Monthly Archives:
August 2017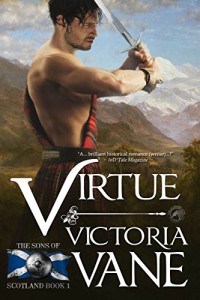 Take a look at today's brand new Scottish Medieval Romance, Virtue by Victoria Lane. ONLY $.99 Right Now!
A man without a past.  Abandoned at a monastery as a young child, Alexander serves two masters—God and the fading memories of his past life—the one he never got to live. As he nears the day to take his vows, he's sent on a last sojourn into the real world, but what begins as a test of faith becomes a journey to manhood.
Together, they will forge the future of a kingdom…
ONLY $.99 in Kindle Books.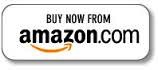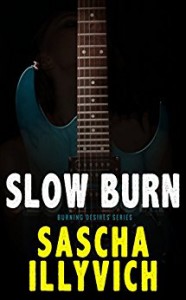 Readers are raving for today's sexy thrill-ride, our feature book, Slow Burn by Sascha Illyvich. ONLY $.99!
Tempting secrets of an angel, seductive mysteries of the beast, what will happen when Derrick tries to proect Sonja from terrorists who want her magic?
"What a ride! SLOW BURN is one of those stories that make you wish magic existed in the world…this is one sexy thrill ride you don't want to miss. All in all, a very satisfying read." -READER
"I highly recommend this book. It rocks! It is hot and sexy and thrilling! And don't be shy. Check out his other books. They are great!" -Amazon Reader
"What a rush! From the beginning to the end, this was a great read. The characters took you on an amazing journey!" -Amazon Reader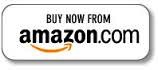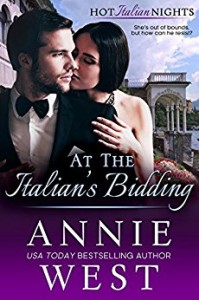 She's out of bounds but how can he resist? Our HOT NEW Release is the contemporary romance, At the Italian's Bidding by USA Today Bestselling Author, Annie West. ONLY $.99 Right Now! A Hot Italian Nights Novella Book 5

As his best friend's sister, she's out of bounds, but when he needs a pretend girlfriend, just for a weekend, who else can he trust to play the part? When honour and passion clash, will his scruples prove stronger than her willpower?
What Fans Had to Say About Previous Hot Italian Nights Books:
"…exciting and romantic with charming and competent characters." -READER
"OMG the pages just about sizzle with this fabulous journey to a sensual steamy HEA…"-Amazon Reader