Monthly Archives:
May 2016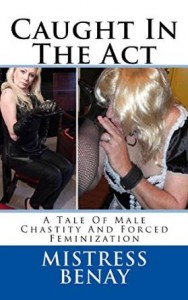 Today's HOT NEW Release is the sensual novel, Caught in the Act by Mistress Benay. A Tale Of Male Chastity And Forced Feminization.
Samantha Wilson decides to take control of her marriage, after she returns home early from a business trip and finds her husband in a compromising position. His life is never the same from that point forward, as he assumes a new role in the marriage as his wife's sissy slave
"WOW! This was a really hot story, full of excitement." –READER
**Readers are advised that this story contains graphic details of Female Domination, Male Chastity, Forced Feminization, Bi-Sexual Relations, and Bondage & Discipline.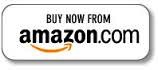 Next Page »