Monthly Archives:
April 2015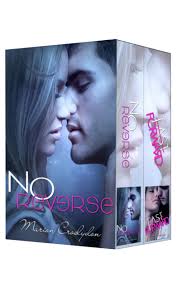 TOP 50 AMAZON BESTSELLER & TOP 10 NEW ADULT BESTSELLER all in one box set. Today's HOT NEW Romance is, No Reverse and Fast Forward Box Set by Marion Croslydon.

BOOK 1 – NO REVERSE – Cassie finds that Josh has not just "moved on," he's freakin' engaged to some blue-blooded heiress.
BOOK 2 – FAST FORWARD – Cassie learned the hard way: Love forgives… in the end. Will this young family finally heal the years of heartache, or will they be torn apart for good?
"I fell in love with their relationship." Schmexy Book Blog
"I relished this story." Good Choice Reading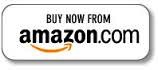 Next Page »