Monthly Archives:
June 2015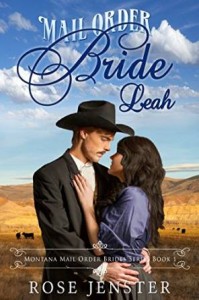 Fans will adore today's charming western romance, our feature post, Mail Order Bride: Leah by Rose Jenster.

ONLY $.99 Right Now!
This is a sweet western romance about a school teacher who begins a correspondence with a man in Montana. Despite family disapproval, Leah goes out west to see if he will be a suitable match. They share many interests including their love of literature, but is his heart closed due to his past? Can Leah find the key to it?
"A delightful romance with historical interest!" –Amazon Reader
"This book was very heart-warming and tugged at my heart. I was very touched by it in a number of ways and I didn't intend to read it all at one time, but couldn't stop!" –Amazon Reviewer
"I highly recommend it if you want a well-written, pleasant story that will cheer you after a hard day." –Reader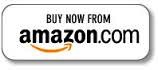 Next Page »