Category:
Historical Romance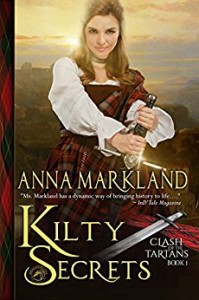 Today's HOT NEW Release is the Scottish Medieval Romantic Comedy, Kilty Secrets by Anna Markland. ONLY $.99 Right Now!

Highlander adventure. Highlander Romance. Kilty secrets abound in this romantic comedy!  As the chief's second son, Ewan MacKinloch resents being offered up as the sacrificial lamb in a marriage arranged to end a 300-year feud with the MacCarrons.
Confusion reigns when alchemy draws them to each other and they risk aiding the cause of factions ambitious to usurp the hereditary MacCarron chieftaincy. Will each discover the other's KILTY SECRETS?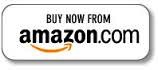 Next Page »