Category:
Romance Box Set
Be consumed in intense passion and their one of a kind nonsensical love.  Today's HOT NEW release is the incredible romance set, Chasing Series: The Complete Series by New York Times and USA Today Bestselling Author, Pamela Ann. ONLY $.99!

This contains FIVE full-length novels. These sexy stories will leave you in love & enraged. A journey filled with love, lust, titillating sexual tension and agony–packed with heated passion that grips into your soul. It's a roller coaster ride that will leave you…Elated. Breathless. Entranced.
"This is an awesome series full of angst angst angst! Throw in some lust (a lot) and top it off with destiny! Sexy and hot! Fall in love over and over!" -READER
"I really recommend this series!! I simply could not put these books down! I could feel everything each character felt. Truly amazing books!!" -READER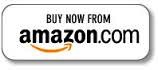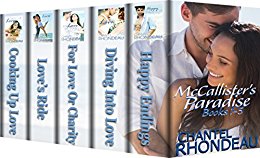 Today's feature is the contemporary romance collection, McCallister's Paradise: Books 1-5 by Chantel Rhondeau. ONLY $.99 for the entire series!

At their tropical island resort, the McCallister family works hard. Life in Paradise should be perfect. After all, the place is great for a romantic getaway. Unfortunately, the five McCallister siblings are still searching for their happily ever afters… and romance always seems just out of reach.
But determined hearts won't be denied. And when love is on the line, a McCallister doesn't fall halfway!
"

Each book reveals a sibling's story and search for love. I was glad I had purchased the entire series right away, and didn't need to wait for another book to get the rest of the story! I hope the author continues with more stories on Paradise Island.

"
-READER
"

Thanks for giving me laughter, love, and tears. Keep writing.

"
– READER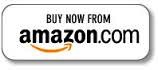 Next Page »