Category:
regency romance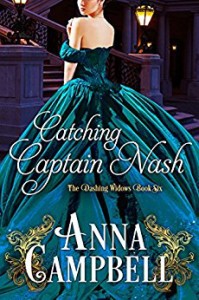 Home is the sailor, home from the sea…
Today's HOT NEW Release, the brand new Regency Romance,
Catching Captain Nash
by Anna Campbell. Only .99 Right Now!
Five years after he's lost off South America, presumed dead, Captain Robert Nash returns to London and the bride he loves. He finds himself gate-crashing the party celebrating his wife's engagement to another man. Can he win back the woman who gave him a reason to survive his ordeal?
"I love Anna's books." Sarah Maclean NYT bestseller
"Campbell is a fan favorite." RT Book Reviews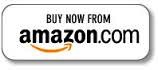 Next Page »