Category:
erotica
April 20, 2017

Filled under

erotica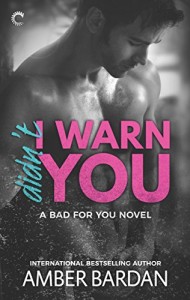 Don't miss the seductive Bad Boy Billionaire Romance, Didn't I Warn You by International Bestselling Author, Amber Bardan.  ONLY $1.99

From the moment Angelina laid eyes on him, she fell into a fantasy. Mysterious, foreign, gorgeous, Haithem offered her what she needed most—a chance to feel again.
But Haithem is much more than he appears to be. He lives in a world of danger where everything comes at a price.
"This is a darkly seductive Beauty & the Beast romance that will give you goosebumps." -Smart Bitches,Trashy Books
"With twists and turns every step of the way, Didn't I Warn You was as seductive as it was mysterious. I fell completely under Haithem and Angelina's spell from the very beginning and stayed there through the entirety of their story." -Harlequin Junkie
"Rich and decadent, like a chocolate croissant chased with a dark merlot, DIDN'T I WARN YOU pushed my buttons in a mysterious, seductive way." -The Romance Reviews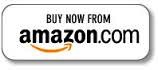 Next Page »