Monthly Archives:
November 2016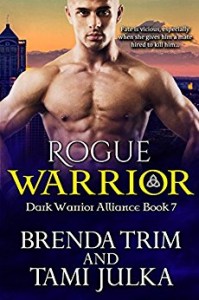 Take a look at today's HOT NEW Release, a page-turning paranormal romance, Rogue Warrior by Brenda Trim and Tami Julka. *Dark Warrior Alliance Book Seven

Fate is vicious, especially when she gives Santiago a mate hired to kill him!
The most important tenet of being a Dark Warrior is to uphold the law and order of the Tehrex Realm, but one look at an Angel's Kiss victim and Santiago breaks every rule.
"Paranormal fans looking for their next taste of vampire romance won't want to miss this exciting, sensual story of old world lore and modern day mayhem…a scorching introduction to the Dark Warrior Alliance."~RT Book Reviews about the first book in the series.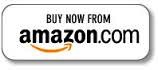 Next Page »