Category:
Romance Box Set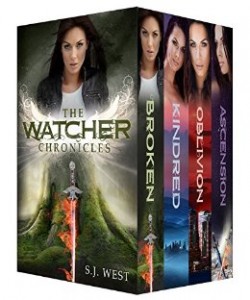 Readers can't get enough of today's Paranormal Angel Romance Series. Our Feature is The Watcher Chronicles by S.J. West. Only $.99 for a Limited Time!

When a broken world is what you call home, you adapt and become stronger than you thought you could in order to survive whatever obstacles fate might throw your way. But can you ever truly leave hope behind?
"…awesome read! You will fall in love with Jess and Mason! this is an emotionally charged 2 book series that makes you cry one moment and laugh the next.. It explores all emotions, guilt, love, fear and anger." –Amazon Reader
"I love this entire series. Starting with her first series that tie into this. Sandra weaves an amazing web in her stories." –READER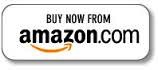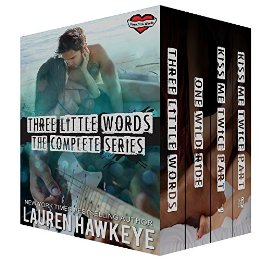 Today's Feature is the sizzling romance set, Three Little Words: The Complete Series by Bestselling Author, Lauren Hawkeye.

The entire bestselling series now available in one complete set! – ONLY $.99!
"Lauren Hawkeye did an amazing job with this story, as she always does. To have it all in one box set? SO very cool – you don't have to wait to read the entire story." –READER
"Wow! This is a super hot series that was impossible to put down." –READER
"This is the story that made me fall in love with Lauren Hawkeye and sent me in search of all other works written by her." –Amazon Reader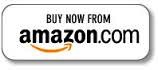 « Previous Page
—
Next Page »