Posts Tagged by
Mary J. McCoy-Dressel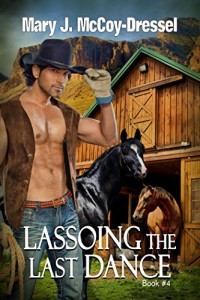 Today's HOT NEW Release is the page-turning contemporary western romance, Lassoing the Last Dance by Mary J. McCoy-Dressel. ONLY $.99 Right Now!

New Release. She's too proud to ask him to change his life for her. He's too stubborn to let her give up.
"Love this book and all the ones before it!!! Can't wait for more!!!" -Reviewer
"A true love wins out story for Roxanne and Randy. Lots of danger, action, romance and mystery. Loved reading this book." -READER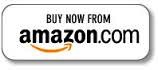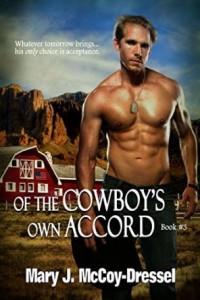 Fall in love with today's Western Romance, our feature, Of the Cowboy's Own Accord by Mary J. McCoy-Dressel. ONLY $.99!

Whatever tomorrow brings, his only choice is acceptance—to take one day at a time and face life as it comes.
"What can you say but this new book in the series is fantastic. I love our military, cowboys and all the love that they can bring…You will fall in love with these cowboys. I hope the series continues." –Amazon Reader
"…love, trouble and family togetherness. I would recommend this book." -Reader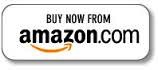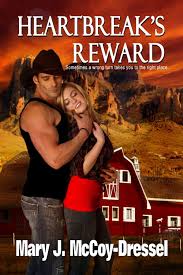 Don't miss this must-read new romance, Book #2 in the Double Dutch Ranch Series, our HOT NEW Release, Heartbreak's Reward by Mary J. McCoy-Dressel.

One wrong turn. Two broken families. Brought together by chance, and need.
"You will find it hard to put down this book until finished. I look forward to reading more books by this author." –Amazon Reader
"…this is a special series and very well written…keep writing." –Amazon Reviewer
"This is a sweet story, as Breanna and Jase both fight with their own demons from their pasts. You will love this one." –Reader