Posts Tagged by
clara grace walker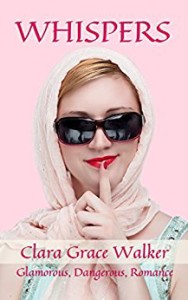 Are Ghosts Real? Today's HOT NEW Release is the page-turning romantic suspense, Whispers by Clara Grace Walker. Brand New!

Description:
Are Ghosts Real? Paranormal Investigator tries to prove their existence, while Defense Dept. creator Sam Peterson tries to scare her off his island.
As the attraction between Sam and Lila heats up, so do the strange occurrences on the island. Lila is determined to unravel the mystery of Cannibal Island, and Sam is determined to stop her. What neither of them knows is that there are other, more sinister forces at work…forces that threaten their future, and their lives.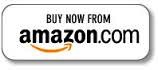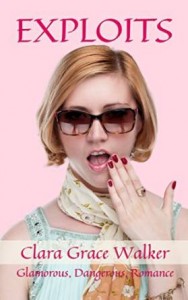 What would you do if someone left a dead body in the backseat of your car? Today's HOT NEW Release is the Romantic Suspense, Exploits by Clara Grace Walker.

Publicity shy author Sunny Drysdale tries to return a dead body to the rival who left it in her car, while romancing Delray Beach's Police Chief.
"OMG what an amazing read!!! If you love a book that will keep you on the edge of your seat and guessing until the very end then you need to read Redemption!!" -Amazon Reader
"… a whodunit written brilliantly. Twist after twist made for a really interesting story and I was really impressed with how everything that was unveiled linked together and no clue went forgotten." -READER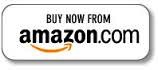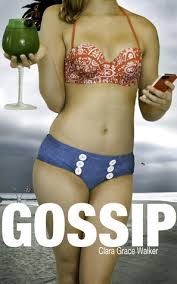 Page-turning romantic suspense. One Amazon reader calls it, "full-on entertainment and a fantastic read…" Today's feature book is, GOSSIP by Clara Grace Walker.

Gossip is tabloid publisher Nicholas Beck's business, and he makes no apologies for it. When his wife is murdered, however, he finds his publishing rival Peter Arnold slinging the mud and rumors in his direction. So, Nick goes to work tracking down the real story behind her death. As he uses his investigative skills to discover who killed his wife, he learns she was hiding dark secrets, and soon finds himself embroiled in a sleazy world of revenge, deception and blackmail. Can Nick clear his name and break the story? And will easing his pain with beautiful photographer Jamie Jennings turn out to be his biggest mistake? Or the cure for everything wrong in his life?
"A suspenseful plot with lots of twists and a great ending, Gossip was full-on entertainment and a fantastic read." –Amazon Reader
"This book is un-put-downable, I read it in one go, a great take & twist on the whodunnit theme, great characters, great different & contrasting perspectives, and intrigue right from the very beginning." –Amazon Reviewer