Category:
Steamy Romance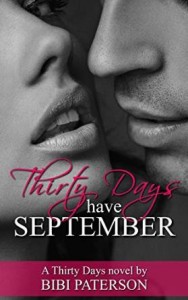 Download today's provocative romance series for FREE! Today's feature is, Thirty Days Have September by Bibi Paterson.

A chance meeting sees Abby's world turned upside down when, drawn in by Taylor's chocolate brown eyes and unexpected kindness, she starts on a journey of attraction that will see her heart and soul laid bare.
While their attraction is mutual, both Abby and Taylor have their own inner demons that they need to overcome if their relationship can move forward for them to find their own happily ever after.
"…keep you turning the pages till the end." –Amazon Reviewer
"Thirty Days Have September by Bibi Paterson is yummy, sexy and will leave you ready for the main course." –Amazon Reader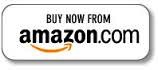 « Previous Page
—
Next Page »