Category:
Christmas Romance
 Jump into Today's Steamy Paranormal & Heartwarming Christmas Romance.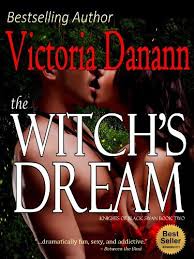 Find out why one reviewer calls today's steamy paranormal romance, "…dramatically fun, sexy, and addictive." Today's feature book is The Witch's Dream by bestselling author, Victoria Danann.
Elora Laiken broke Sir Storm's heart when she chose his best friend. Now the sexy vampire hunter wants nothing to do with love or even women for that matter. Litha Brandywine is a beautiful, independent witch who has other ideas.
When he arrives at headquarters of The Order in Edinburgh, where Litha is currently assigned, she falls hard enough to be up for a test of wills. Though LItha might be perfect for Storm, he's hardened his heart and is determined that he won't be taking any chances on romance.
"… a sweet and sexy good time." – Bitten by Paranormal Romance
"…incredibly exciting, and for me, impossible to put down. I devoured it like it was made of chocolate and caramel." – The Reading Cafe
"…an intriguing sequel that surpasses My Familiar Stranger."– Coffee Addicted Writer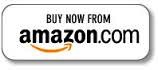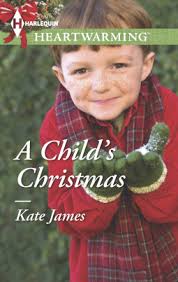 Today's HOT NEW Release is the charming, heartwarming romance, A Child's Christmas by author Kate James.

Single mother Paige Summerville wants to give her son the Christmas of his dreams. Jason needs surgery to beat an illness, leaving Paige desperate to make ends meet. She turns to a charity that grants wishes. Then a stranger arrives bearing gifts for Jason. He's Daniel Kinsley, a lawyer who's grown cynical about family, but making Jason's wishes come true offers him more than he imagined. Is there room in Paige's heart for a man who could fulfill their dreams and not just at Christmas!
Kate James lived in four countries and spoke five languages before settling down in Canada to attend university. After graduating, she built a successful business career and ran three substantial organizations. While her writing during this period was mostly business related, her passion is and always has been fiction. As a result, Kate turned her time and energy to her love of the written word.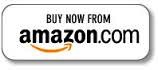 « Previous Page
—
Next Page »