Monthly Archives:
April 2017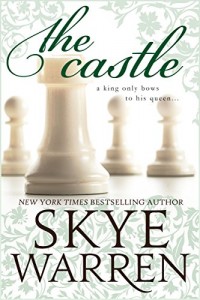 Dive into today's sizzling romance, the last in the incredible Endgame Series. Today's HOT NEW Release is, The Castle by New York Times Bestselling Author, Skye Warren.

Gabriel Miller swears he'll keep me safe. Enemies lurk outside, waiting to strike. An army held back by these walls. Except some animal instinct warns me the danger is much closer. It's already here. Is Gabriel my protector or my enemy? Is this house a castle or a cage?
"Positively sinful, and outrageously sexy! Emotions run high and readers will be left gasping." – New York Times bestselling author Lisa Renee Jones
"If you know me you know that Skye Warren is my DROP EVERYTHING and RUN author. Her books are pure kindle crack to me and the only thing making it better is her next 5 star book. And OMG does The Castle deliver." –READER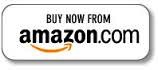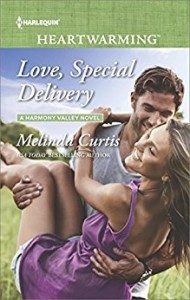 He's a fireman who thinks she is an arsonist. Today's HOT NEW Release is the entertaining contemporary romance, Love, Special Delivery by Melinda Curtis.

Turns out Ben and Mandy—she of the incredible smile—have a lot in common. They're both trying to rebuild their lives. Mandy's raising her teenage sister, just as Ben's devoted to his godchild. Though lately, he's started to suspect she's his biological daughter. Amid secrets and family dramas, do Ben and Mandy have what it takes to go the distance together?
"It is an enjoyable and entertaining read that delves deep into relationships and causation while the reader hangs on the end of their seat waiting for the path of love to run smoothly. I loved this book but highly recommend it." –READER
"I have read and enjoyed each of the books in the Harmony Valley Series, but this is my new favorite. Each book is a stand alone with a happy ending, but I promise that one trip to Harmony Valley will never be enough…"-Amazon Reader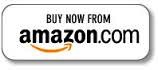 « Previous Page