Monthly Archives:
December 2015
We're Excited to Offer Today's Passionate Romance & Heartwarming Series.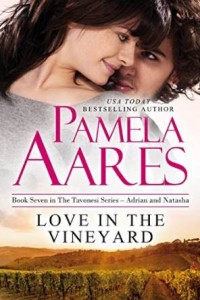 Readers cannot get enough of the series that features passion, mystery, and well-won love, take a look at Book Seven of the Tavonesi Family, the sizzling romance, Love in the Vineyard by USA Today Bestselling Author, Pamela Aares.

When a single mother facing hard times meets a billionaire wine scion at a masquerade, the anonymous affair they pursue fires blazing passion that burns through their deceptions and defenses.
"I highly recommend this series to any readers who love Nora Roberts or Bella Andre." ~ Book Lover Reviews
"More than just a romance, these stories show us that sometimes the best dreams are the ones we don't even know we are searching for." ~ InD'tale Magazine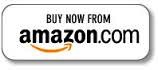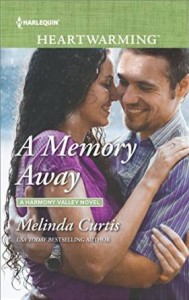 For better or worse, she's family now. Today's HOT NEW Release is the heartwarming romance, A Memory Away by USA Today Bestselling Author, Melinda Curtis.

For better or worse, she's family now. Jessica came to Harmony Valley in search of the father of her unborn child. An accident may have damaged the expectant mom's memory, but Duffy knows his twin is the man she's looking for.
"Melinda Curtis captured my heart with her wonderful characters and tender romance. I never miss a chance to visit Harmony Valley. I love this series." –Amazon Reader
"I look forward to reading more books in this series, and treasure the ones that I have read." –Amazon Reviewer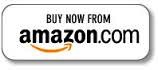 « Previous Page