Monthly Archives:
March 2015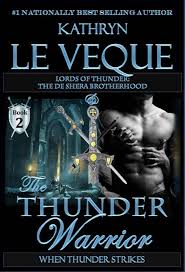 Find out why one Amazon reader says, "Kathryn Le Veque never disappointments – The Thunder Warrior is fantastic…" Today's Hot New medieval masterpiece is the 2nd in the Lords of Thunder trilogy, The Thunder Warrior by bestselling author, Kathryn Le Veque.
4.9 STARS and ONLY $.99 Right Now!
Welcome to the Lords of Thunder trilogy – Book Two May 1258 A.D. – Now, Simon de Montfort is amassing a parliament whereupon King Henry and Simon will all have equal representation. As the politics in this difficult time begin to gain speed, Maximus de Shera, the consummate warrior and middle brother of the de Shera brother trio, has something very unexpected happen to him. In the midst of the political turmoil, he finds love in the daughter of a de Montfort supporter.
"This is an amazing love story mixed with some of the best action scenes Le Veque has ever written. You will read this in one sitting……you won't be able to help yourself." –Amazon Reader
"…classic Le Veque, full of the action, humor and some tears that we've come to expect." –Reader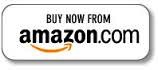 « Previous Page
—
Next Page »